2019 Balloon Fiesta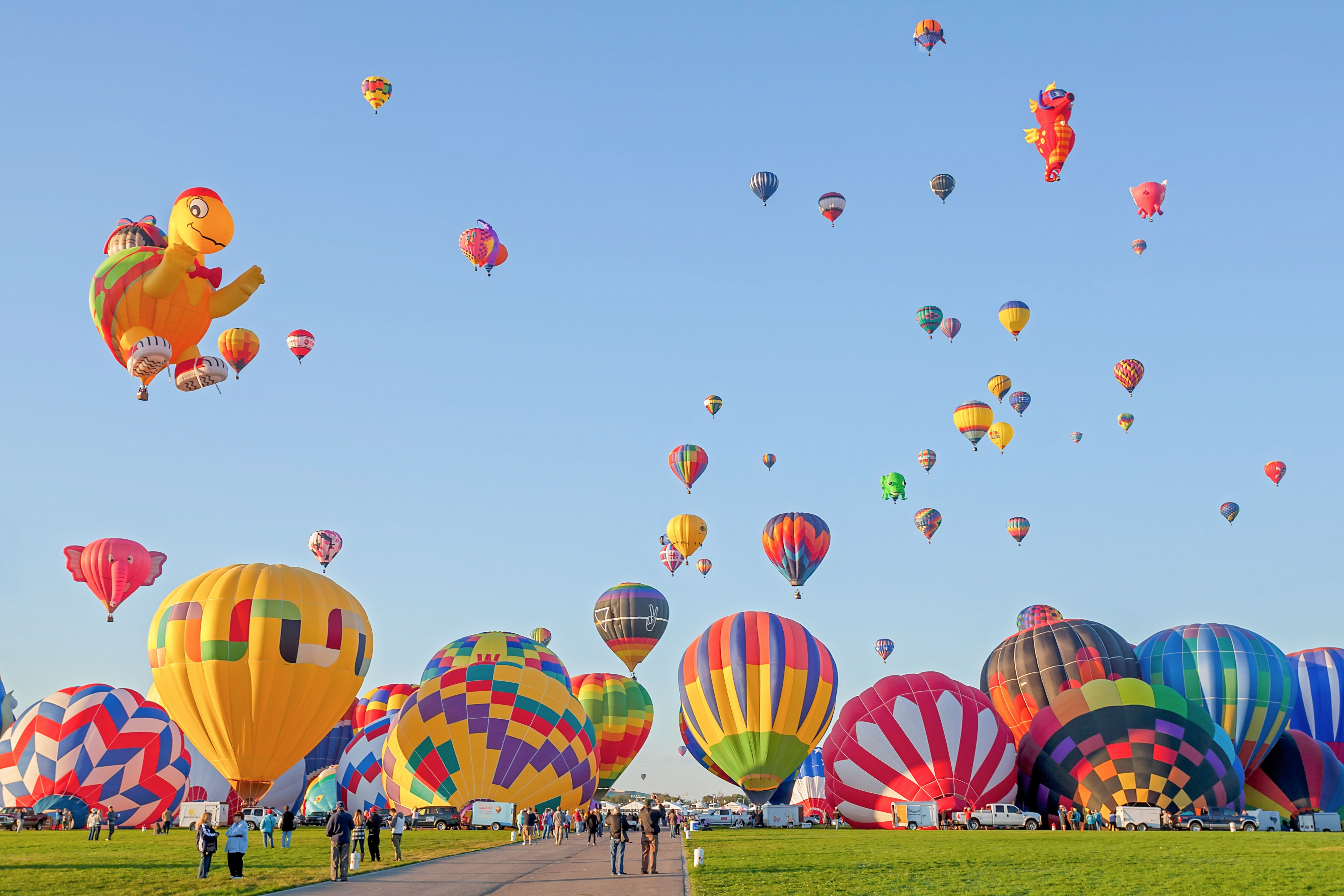 2019 Balloon Fiesta
October 4 - October 13, 2019
A treasured tradition and a world-renowned spectacle!
Land Features:
Three nights at the Hilton Garden Inn Albuquerque Journal Center
Balloon Fiesta park admission in the Chasers' Club - enjoy guaranteed seating in a private outdoor patio located next to the launch field where you can enjoy
traditional New Mexican food and
...

Sports Empire is your ultimate authority in delivering sports and special event packages. Offering a lineup of the biggest and most exciting sporting events throughout North America –combined with a proven history of delivering the most complete and hassle free packages – Sports Empire offers the professional travel community the best value for customized sports and special event packages.
Our reputation has been built on over thirty years of consistently delivering
...